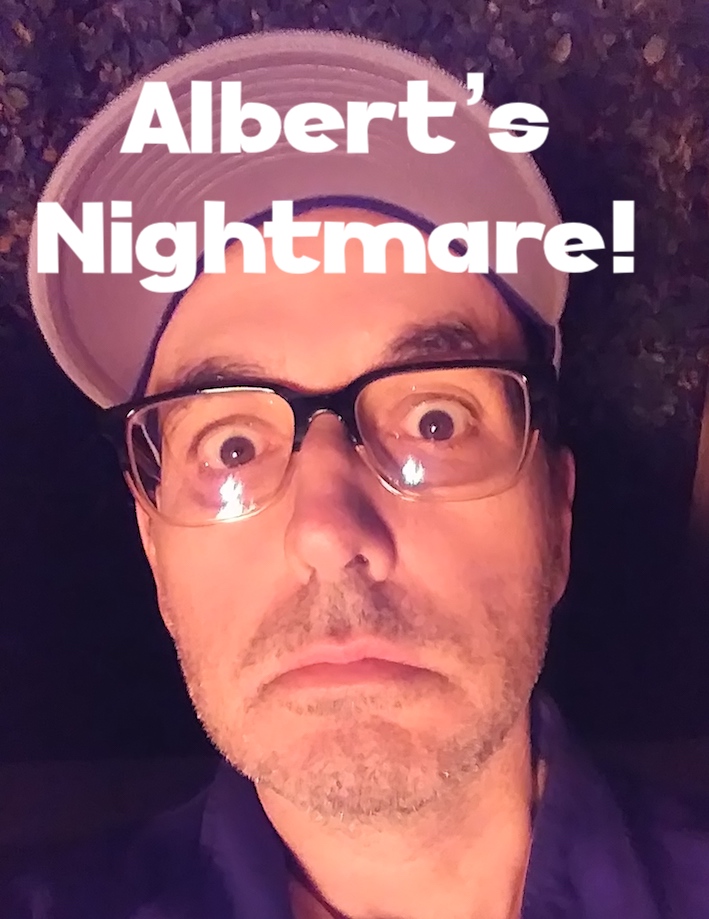 This week's guest is the very talented adult film star Silvia Saige (if you google her put on safe search first). Together we create scenes involving:
Two fire fighters arguing over a painting while trapped in a fire.
A pole vaulter who argues with her brother the Dean about her scholarship.
A cat sitter admits to his customer that he's afraid of cats.